×
Allen Man
Senior Project Manager
This company is a place with enthusiasm and synergy in abundance. Top management has been opened to offer chances to young talents. And I am grateful that I have been well taken care of over the past years at Chun Wo, helping me develop and prosper in many ways.
The Group always considers our employees as valuable assets and commits to improving employee welfare to attract talent and reciprocate the employees' contributions. We believe that our investment in comprehensive employee welfare can achieve work-life balance and maintain staff satisfaction for long-term viability and sustainability. The benefits include:
Our Internal Communications Program (ICP) aims at (1) consistently improving the communication between management and employees; (2) providing effective channels for all members of the Company to stay connected; (3) making 2-way interaction possible.
In ICP, there are planned internal activities such as Breakfast Meeting and Site Lunch for management and frontline staff; an online platform for staff to ask questions and to express their opinions; a specially designed program "#No Business Talk Challenge!" for our Group's CEO to communicate with our staff. All these activities are held regularly which in a bid to strengthen the Group's overall communication, improve transparency of our internal operation and at the same time to connect staff working in different roles and levels.
Breakfast meeting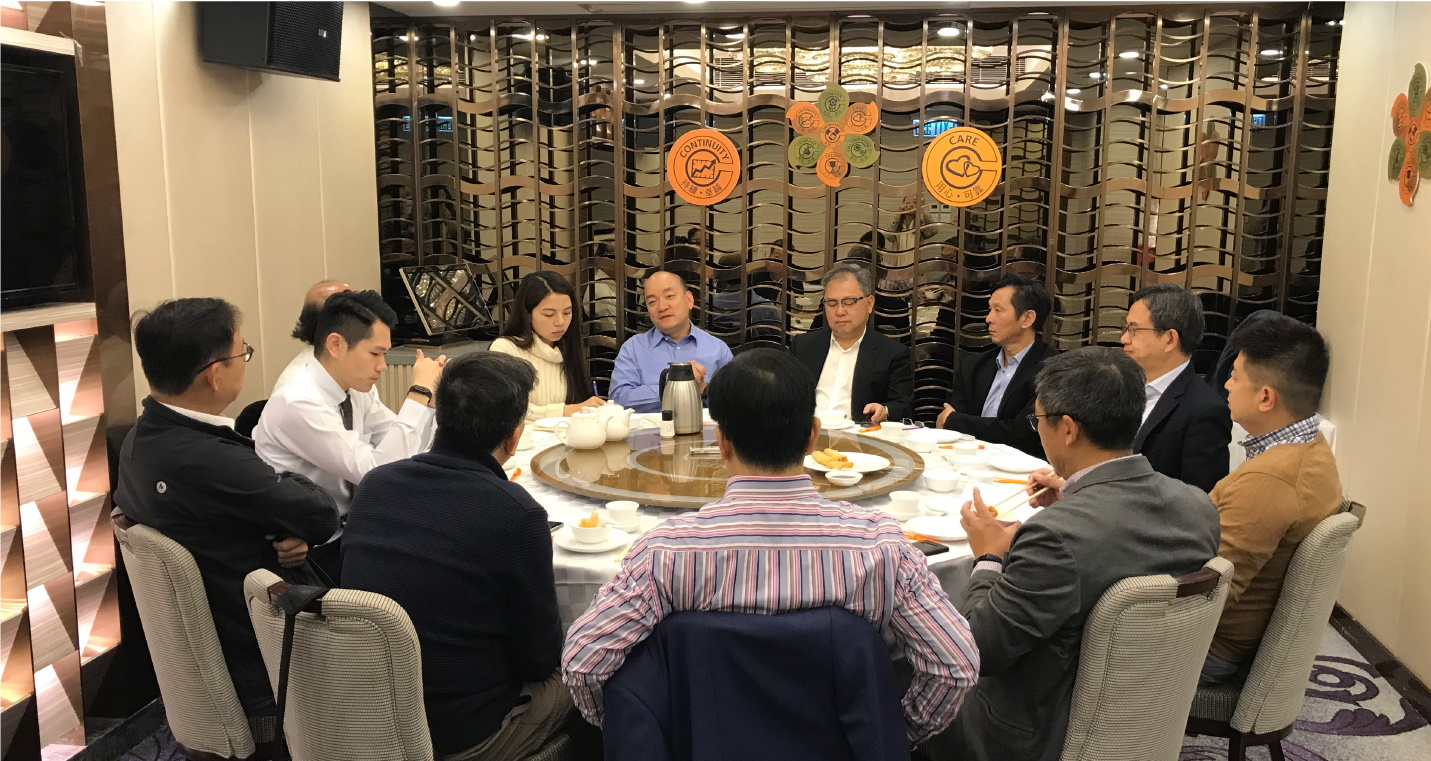 A quarterly-basis activity for our management to share thoughts with department heads, site leaders, and staff in leadership roles to strengthen the Group's overall communication and to improve our company policies.
Site Lunch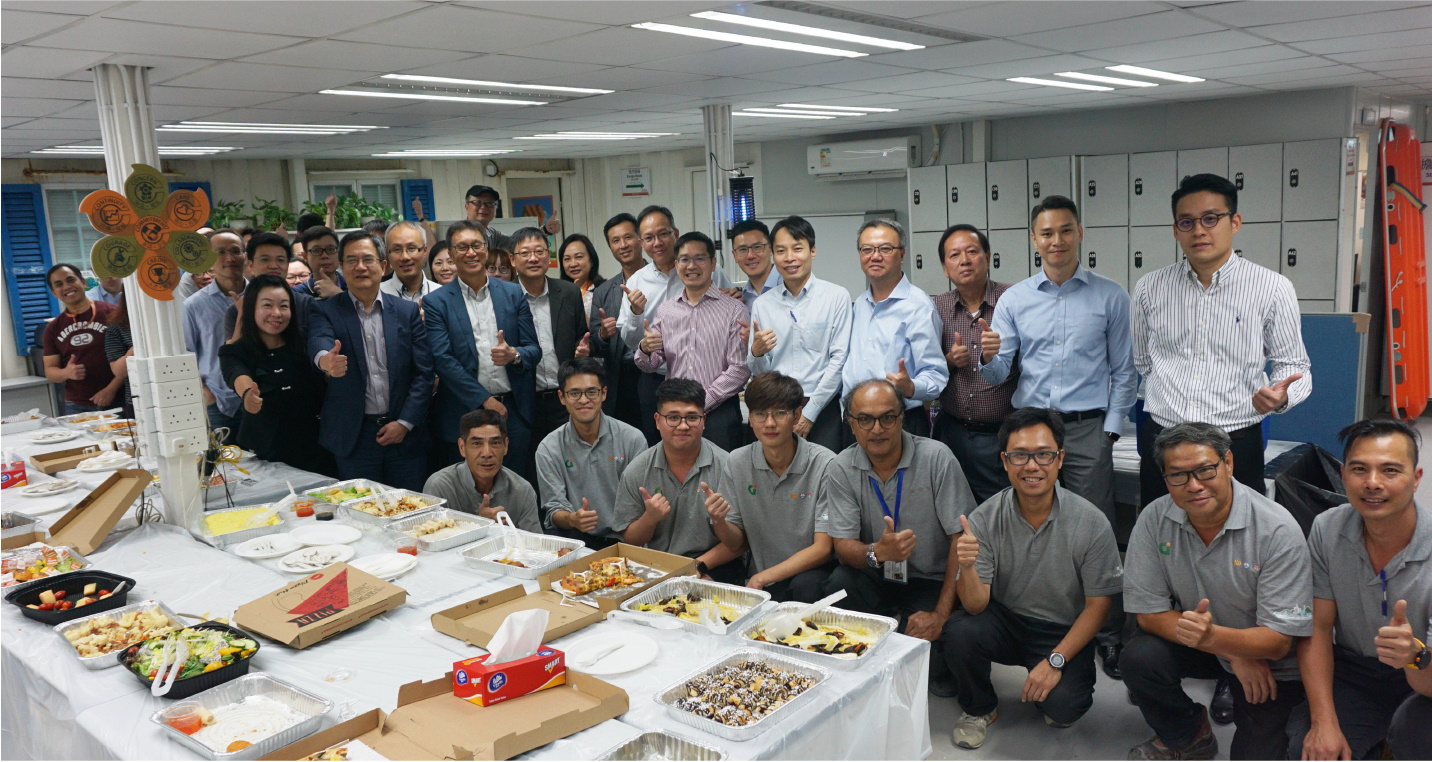 A monthly lunch gathering for management to get close with frontline staff from different construction sites. It enables staff to ask questions and express their opinions in person in real-time, in order to enhance the transparency within our Company.
"We Listen" Online Survey Platform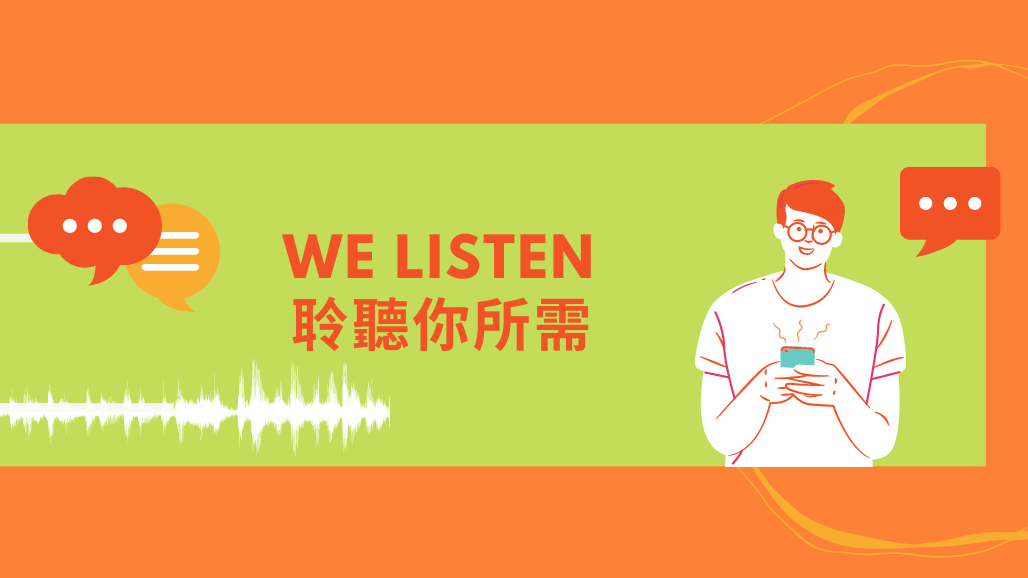 This is an online survey platform for our staff to express their thoughts and opinions anonymously and confidentially. Staff will then get corresponding replies from our management.
#No Business Talk Challenge!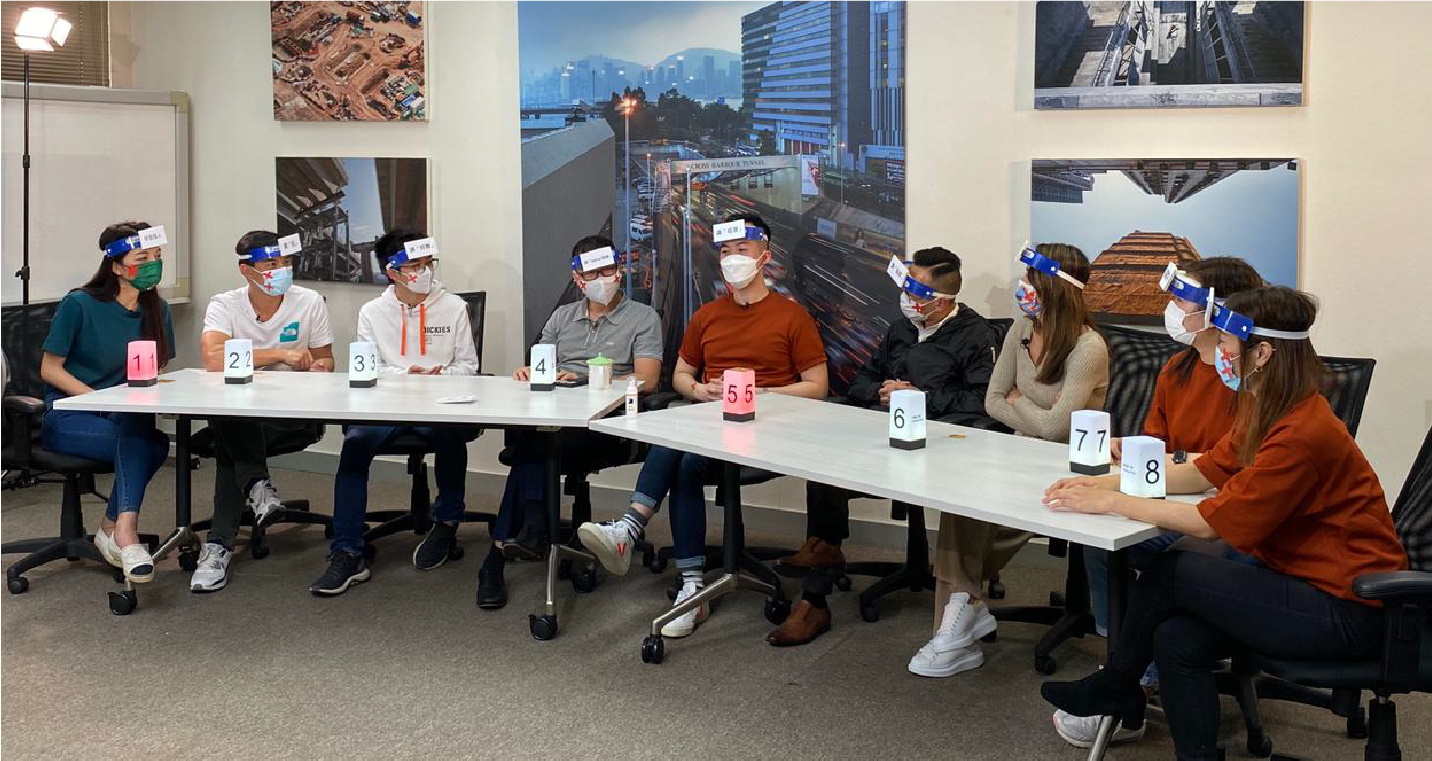 For this activity, we will invite site and back-office colleagues to chit chat and play games with our Group's CEO. It aims at understanding everyone outside of work, and at the same time to improve the bonding between them.